HIRE INSURANCE EXPERTS
Enhance Efficiency and Streamline Operations with CapStonePlanet's Insurance Process Outsourcing (IPO) Solutions
Experience you can trust:
CapStonePlanet is a trusted and leading provider of comprehensive Insurance Process Outsourcing (IPO) services in India. We specialize in assisting insurance companies by efficiently managing their back-office operations, including critical tasks such as data entry, underwriting, claims processing, customer service, billing, and more.
BPO represents an efficient and strategic option for insurance companies that are trying to evolve in these tumultuous times. If implemented properly, it helps them in reducing costs, surviving any economic uncertainty, and most importantly sets a concrete stage for future expansion and growth. We are top Tire BPO Company in India. Insurance firms use outsourcing for various aspects of their operations starting from business processes that embrace claims handling and underwriting to numerous alternative systems that reinforce those functions.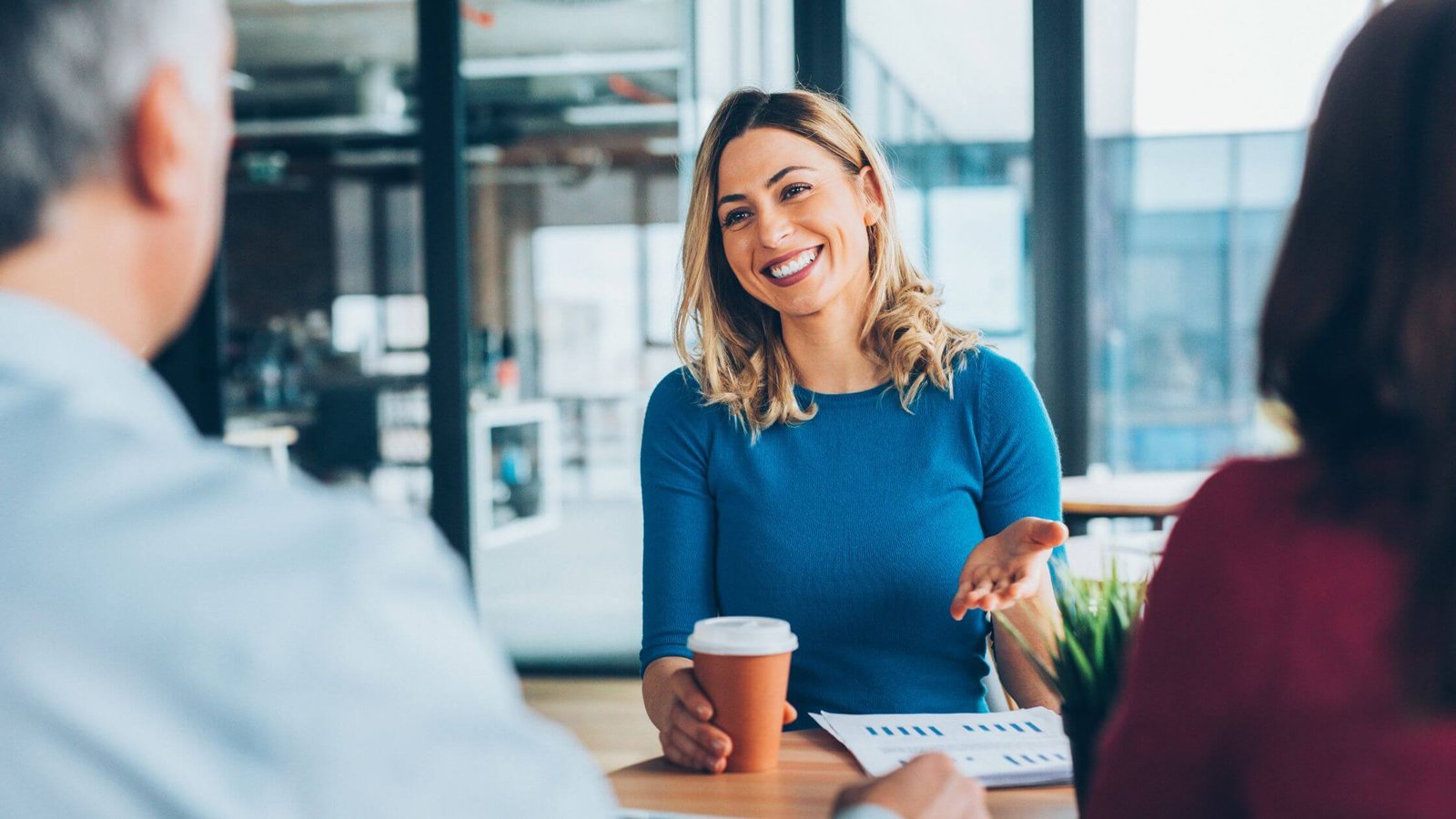 Why Prefer CapStonePlanet for Insurance Services

Increases Reach

Access to Skills or Resources

Increased Focus on Strategy

Grow More Rapidly
---

Increase Brand Loyalty
Retain Flexibility

Greater Competitive Advantage

Underwriting
Trust CapStonePlanet as Your Reliable Insurance Outsourcing Partner
CapStonePlanet, a leading Insurance Outsourcing Company in India, specializes in providing comprehensive back-office services tailored to the specific needs of insurance companies. With our extensive expertise and state-of-the-art infrastructure, we offer a wide range of solutions, including data entry, underwriting, claims processing, customer service, billing, and more.
Insurance companies face challenges like drastic provision and economic instability, Insurance process outsourcing is the contracting of certain business processes to an outsourcing company.
We provide resources aided with the latest technology to take care and manage many important, non-core backend processes, insurance back office services, insurance data entry, insurance back office support, underwriting, etc.

New Business
Underwriting Support

Property and Casualty Insurance

Claims Management
---
Management and Statutory Reporting

Policy Administration

Uploading Documents

Back Office Support
---

Renewal Reminder

New Policy Contract
How to Start with CapStonePlanet

02
Discuss with the Manager
03
Meet and Choose Your Team


Hire Insurance Expert with CapStonePlanet
Share your business needs with us and your DedicatedInsurance experts will be available to start within 24 to 48 hours.
Share Your Requirement