HIRE LOGISTICS AND TRANSPORTATION EXPERTS
Whatever your logistics and transportation needs, we have the solution.
Experience you can trust:
Logistics and Transportation involve a lot of back-office operations. With a comprehensive list of requests and business operations, the back-end process faces troubles due to a shortage of in-house staff or excessive burden of work. In such cases, outsourcing Logistics and Transportation operations can eradicate pending document work and speed up the overall process.
CapStonePlanet's logistics and transportation services cover a wide range of functions that are handy for day-to-day operations. Outsourcing logistics and transportation operations with CapStonePlanet gives you the benefit of building visibility, credibility, trust, and interest from customers.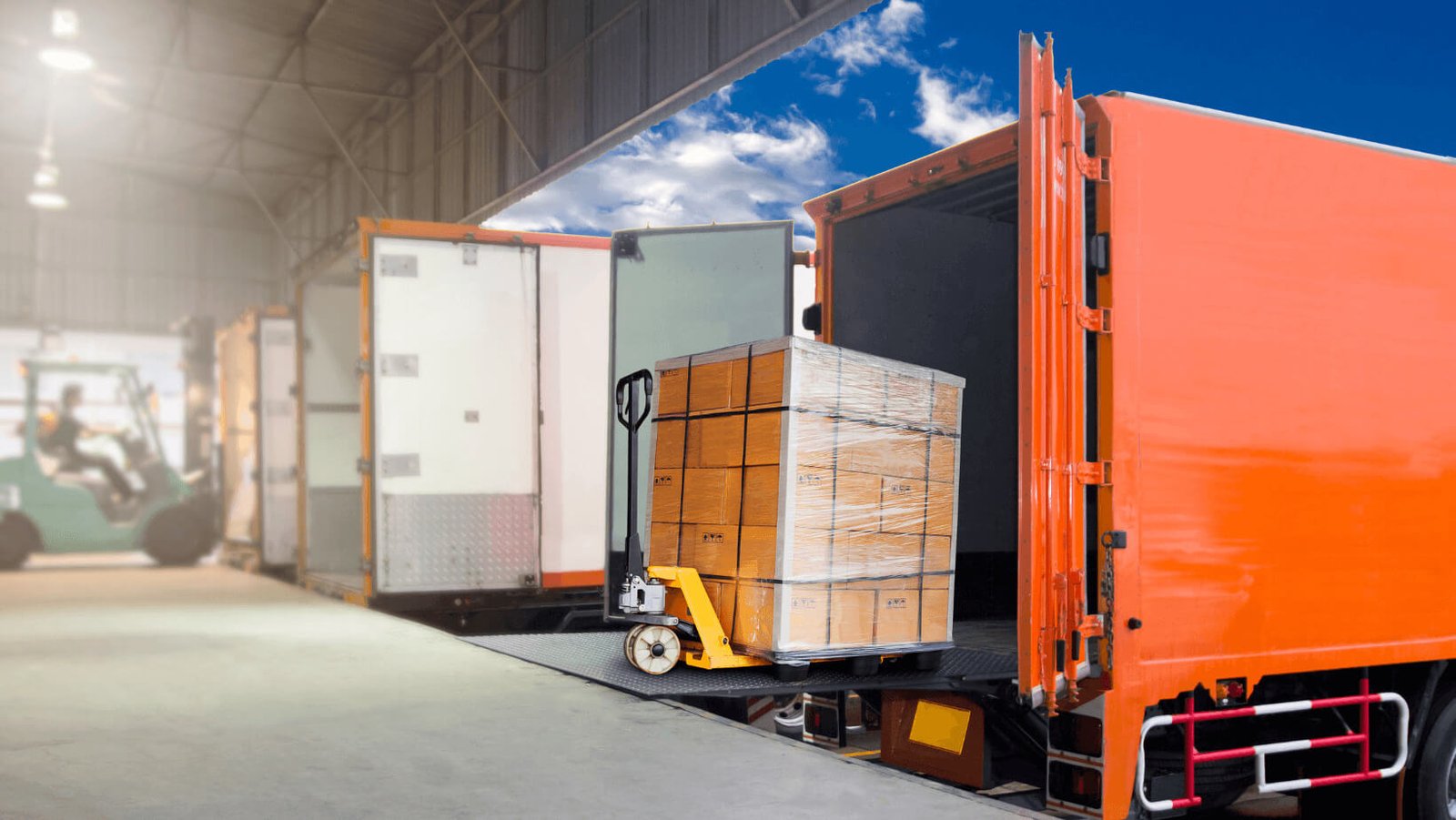 ---
CapStonePlanet helps to manage day-to-day activity for transportation, our team is an expert in courier management and tracking. Outsourcing your logistics services to CapStonePlanet will transform some direct costs linked to the logistic activity into variable costs. With our logistics solutions, the customer who outsources its logistics won't have to invest in spaces and warehouses, systems and technologies, employees, and defensive measures.
Why Prefer CapStonePlanet for Transportation Services

Promote Growth
Retain Flexibility

Maintain Company Focus

24*7 Services
Controlled Costs
Benefit From Top Talent
Enables Business Expansion

Improves Efficiency
Enhance Your Logistics and Transportation Operations with CapStonePlanet's Advanced Solutions
CapStonePlanet stands as a trusted leader in the logistics and transportation outsourcing in India, offering a comprehensive range of services to meet diverse business needs. With a strong focus on efficiency and reliability, we help businesses optimize their logistics and transportation operations, ensuring seamless movement of goods and materials. Our dedicated team of industry experts understands the intricacies of supply chain management and leverages cutting-edge technology to provide tailored solutions. We are Top BPO Agency in Udaipur, India. Whether it's warehousing, freight management, route optimization, or last-mile delivery, CapStonePlanet has the expertise to drive operational excellence and enhance your business's overall efficiency.
You can perfectly carry out all business processes for just a fraction of the cost compared to adding experts to your team, our highly trained professionals, work is performed accurately and proficiently by experts in logistical operations.
With over 5 years of experience in logistics outsourcing services, Invensis has the capabilities to add tremendous value to your business through streamlined logistics processes. We adapt our logistics outsourcing services to cater to the needs of each client and enhance their supply chain. We have a dedicated team of agents, with the role of specifically focusing on providing solutions for the shipping and logistics industry. All team members undergo comprehensive industry-specific training, to ensure they have a broad insight into logistics and are able to produce outcomes that will thoroughly benefit clients.
Our in-depth knowledge of the shipping and logistics industry and cutting-edge digital capabilities help companies accelerate their digital transformation efforts and deliver a preferable customer experience.
Transportation Management

Supply Chain Operations
Courier Management and Tracking
GPS Tracking

Freight Bill Processing

Air WayBill Processing
---

Invoice Processing

Import/Export Support

Warehouse and Cargo Management
How to Start with CapStonePlanet

02
Discuss with the Manager
03
Meet and Choose Your Team


Hire Logistics and Transportation Expert with CapStonePlanet
Hire Logistics and Transportation Expert with CapStonePlanet
Share Your Requirement