HIRE RPO EXPERTS
Optimize Your Recruitment Process with CapStonePlanet's Expert Recruitment Process Outsourcing (RPO) Solutions
Experience you can trust
Recruitment Process Outsourcing (RPO) is a strategic approach to talent acquisition that allows companies to delegate their end-to-end recruitment process to a trusted third-party provider. At CapStonePlanet, we understand the importance of finding the right talent for your organization. With our comprehensive RPO services, we take charge of sourcing, screening, and hiring top-notch candidates while ensuring that you retain control over the strategic aspects of the process. We are leading Virtual Staff Outsourcing In India. Let us streamline your recruitment efforts and help you build a winning team. Our Recruitment Process Outsourcing solutions are designed to satisfy the bespoken desires of our purchasers and provide support and expertise at each stage of the talent acquisition lifecycle. We offer talent acquisition services for skilled and non-professional positions that solve compliance, quantifiability, cost, quality, or different recruiting challenges.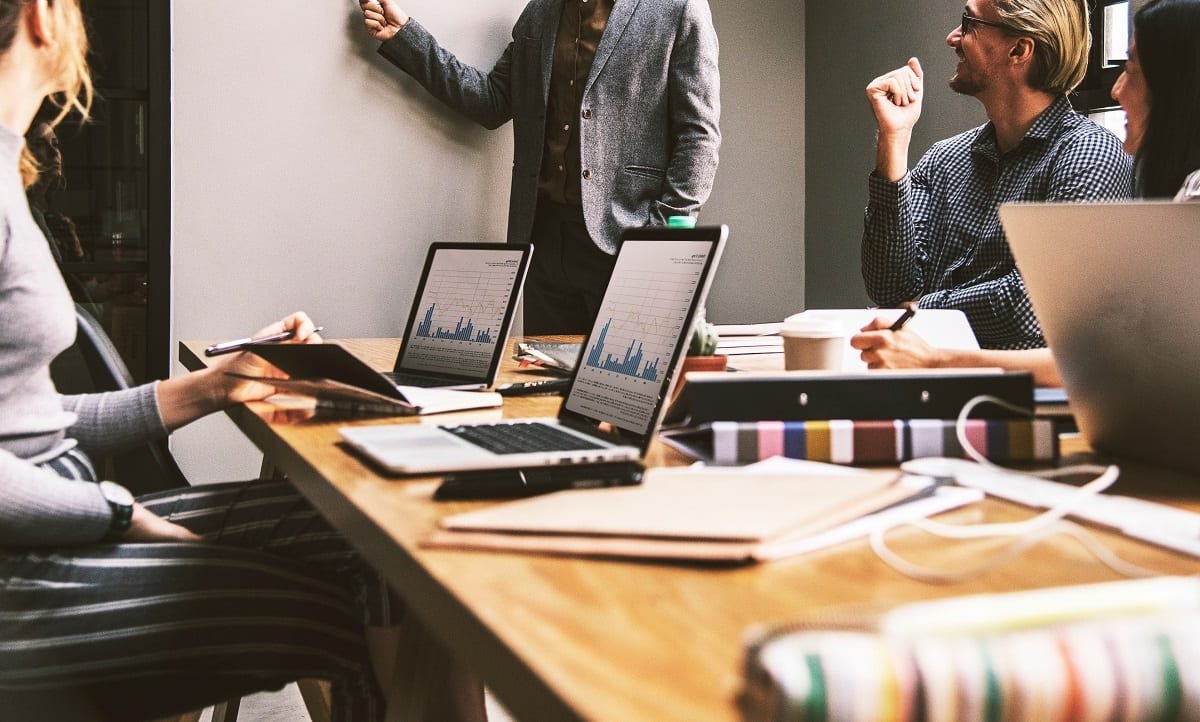 ---
CapStonePlanet is captivated with serving firms and people to fulfill their potential through talent acquisition and management. Businesses each massive and tiny rely on internal groups to supply high-quality talent, and with such a frightening task before them, even the most effective sourcing groups might have support.
Our RPO solutions are tailored for Recruiters and Companies
Modular RPO
Our standard RPO service is made to support our client's internal recruitment teams by seizing the management of key components of the method. From talent sourcing and recruitment administration to screening support.
---
Project RPO
Rapid response to your talent shortages. Optimize your resources throughout peak and slow times with our versatile achievement support for short, seasonal, or niche/specialty hiring desires. Our recruiters will implement an associate degree agile hiring method among 5–6 weeks, and connect you with high-quality professionals.
Why Prefer CapStonePlanet for RPO Services

Cost Savings Jump to 75% or More

Offer Staffing Flexibility
---

Free Trial

Zero Hidden Charges
Grow More Rapidly

Increases Efficiency
Elevate Your Recruitment Strategy with CapStonePlanet's Leading RPO Services
CapStonePlanet stands as a frontrunner in providing exceptional Recruitment Process Outsourcing (RPO) services in India. Our extensive range of RPO solutions caters to diverse business needs, empowering organizations to attract and onboard top talent effectively. With our expertise and commitment to excellence, we bring value to your recruitment strategy, delivering outstanding results and helping you secure the best candidates for your team.

Strategic Talent Acquisition


---

Performance Tracking
Performance Reporting



How to Start with CapStonePlanet

02
Discuss with the Manager
03
Meet and Choose Your Team


Hire RPO Expert with CapStonePlanet
Share your business needs with us and your Dedicated RPO experts will be available to start within 24 to 48 hours.
Share Your Requirement