HIRE START-UP EXPERTS
Fuel Your Startup's Success with CapStonePlanet's Startup Outsourcing Solutions
Experience you can trust
Starting and running a business can be a challenging journey, but with CapStonePlanet's startup outsourcing services in India, you can focus on what you do best while we take care of the rest. Our comprehensive range of startup outsourcing solutions covers everything from market research and business planning to website development and marketing, allowing you to leverage our expertise and resources to accelerate your startup's growth. We are Best Business Consultancy Company in India.
Starting a business entails understanding and managing several problems legal, financing, sales and marketing, belongings protection, liability protection, human resources, and more. however, interest in entrepreneurship is at an all-time high. We are Top BPO Agency in India. And there are spectacular success stories of early-stage startups growing to be multi-billion-dollar firms.
Starting a business is a huge commitment. Entrepreneurs typically fail to understand the many quantities of your time, resources, and energy required to start out and grow a business.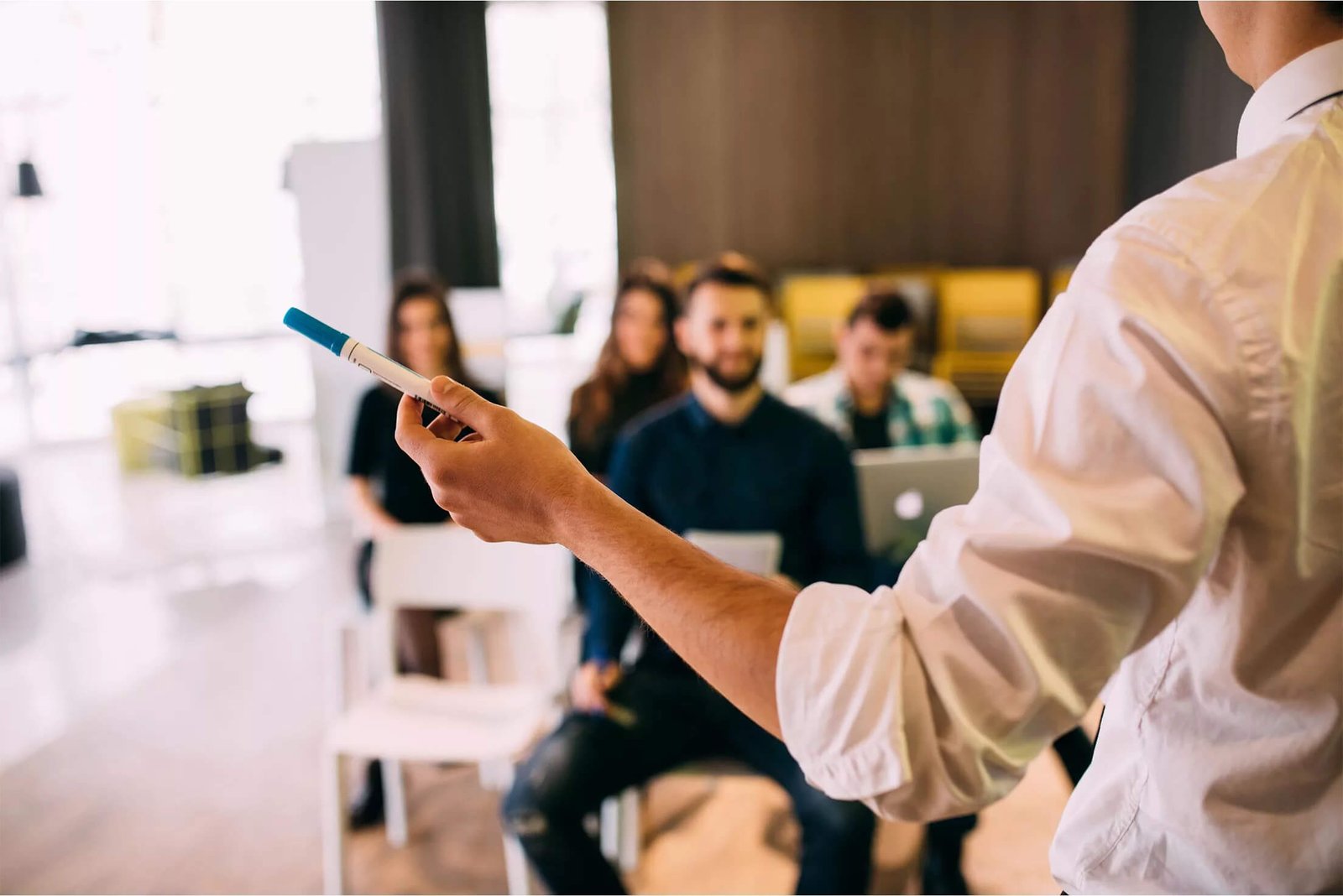 ---
Taking the risk of opening a business can be breathtaking and sometimes confusing. Around 85% of startups fail due to many of reasons. This might seem like a scary statistic, but your business could avoid being a part of this number by following a set of rules for growth.
Launching a business brings each nice risk and nice excitement. Most ideas, though, never create it off of the bottom, and of these that do, the overwhelming majority finish in failure. Of the many hurdles to starting a business, there are four that universally stall ventures even when they have a promising business model.
Why Prefer CapStonePlanet for Start-Up Services

Free Trial

Offer Staffing Flexibility
Increased Focus on Strategy
Retain Flexibility
---
Reduces Costs

Improves Efficiency

Access to Skills or Resources

Lower Ongoing Investment
Unlock Your Startup's Potential with CapStonePlanet's Strategic Startup Consultancy
As a leading startup consultancy in India, CapStonePlanet is dedicated to helping startups thrive. Our team of experienced professionals is passionate about supporting entrepreneurs like you in developing solid business plans, securing funding, and achieving sustainable growth. With our strategic guidance and comprehensive services, we empower startups to overcome challenges and seize opportunities in the competitive business landscape.
CapStonePlanet helps startups with providing process plans and strategies for sales and start generating revenue from the business, our team has great and unique product ideas with a strong plan and vision for the business.
Our team can manage time efficiently and maintain a reasonable work/life balance, CapStonePlanet helps founders to protect personal assets and has great employees to maintain the strategy to keep going even when it's tough.
CapStonePlanet helps startups follow all rules for corporations and do all corporate formalities, our team makes sure to separate individual and corporate transactions.
CapStonePlanet is helping initially to form a company, design a website, all social media listings, other online listings, local business listings, create logos, create posters for social media, festival banners, CapStonePlanet is helping startups for day to day operation with very affordable pricing. We are Top IT Outsourcing Company in India. Outsourcing your daily operation roles with CapStonePlanet saves your business 75% in monthly overhead and labor costs.
Innovative Ideas

Innovative Route to Market

Innovative Product

Exceptional Growth
---
Exceptional Growth Strategy

Management

Societal Impact
How to Start with CapStonePlanet

02
Discuss with the Manager
03
Meet and Choose Your Team


Hire Start-Up Expert with CapStonePlanet
Share your business needs with us and your Dedicated Start-Up experts will be available to start within 24 to 48 hours.
Share Your Requirement