Empower Your Business with CapStonePlanet: Udaipur's Premier BPO Agency
CapStonePlanet stands as a trusted leader in the BPO industry, proudly based in Udaipur, India. As a certified agency by NASSCOM, we uphold the highest standards of quality and service, ensuring that our clients receive exceptional experiences. With our unwavering commitment to your success, we are dedicated to helping you achieve your business goals.
Mission
We consider that BPO will be fundamentally re-defined over the next 5 to 10 years. As an alternative to its exceptional role as a cost-cutting tool, it will gradually more be viewed as a means of delivering higher-quality services and capability. We are High Quality Service Provider in India. At the heart of this revolution in technology.
To connect a team of experts and empower them to deliver outstanding human resource services, leadership, preparation, and management to our clients. Our investments in such technology as cloud computing and document organization solutions will help us to deliver far more complicated projects and services.
In similar with this re-definition of purpose, will be a re-ordering of the source. Higher-value onshore, as opposed to conventional low-cost offshore outsourcing, will gain ground. The ability to master Business Process Outsourcing's revolution for utmost benefit will be among the exclusiveness that defines the successful business of tomorrow.
To be focused industry specialists who use experience, specialization, and an understanding of our customer's needs to deliver true customer satisfaction. To be committed to quality, providing exceptional service, and developing mutually beneficial relationships to ensure our client's satisfaction.
Respected as a leading global services company, top-performing organizations trust on CapStonePlanet every day to perform vital back-office business functions because of the remarkable talent, higher accuracy, and quick turn-around times the company delivers.
"CapStonePlanet is the Best outsourcing/BPO company across the Market"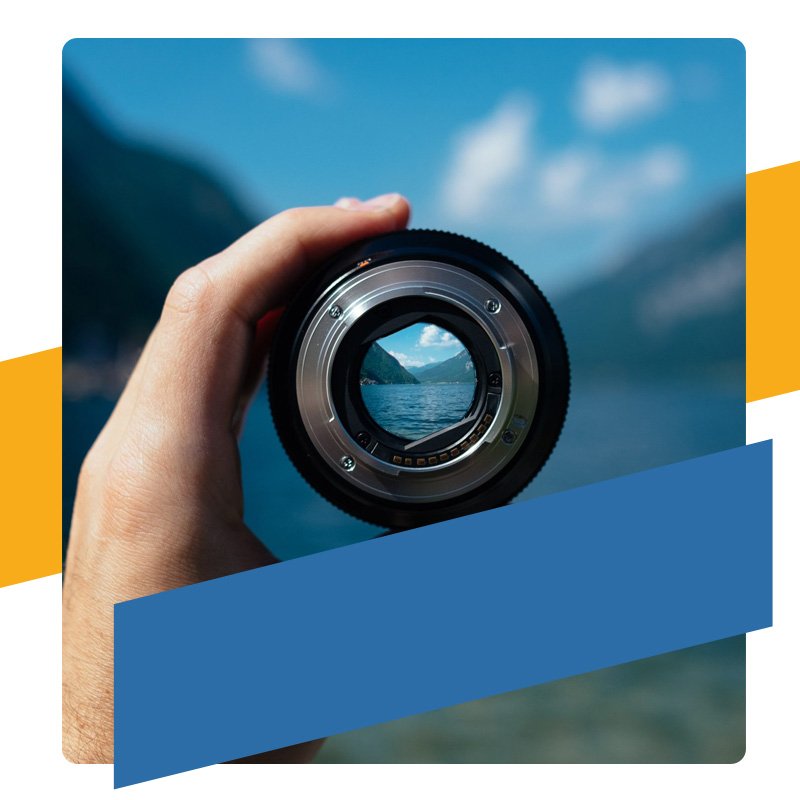 Unleash Innovation with CapStonePlanet's IT Outsourcing Solutions
CapStonePlanet, a renowned IT outsourcing company in Udaipur, offers a comprehensive range of IT outsourcing services across India. Renowned for our expertise and customer-centric approach, we are recognized as the best IT outsourcing service provider in the industry. Partner with us to unlock limitless possibilities and drive innovation in your business.
Our Vision
Our vision is to be a leading outsourcing firm operating universally. Our accomplishment is measured by the worth we tend to deliver to our clients. We evolve our core values and they shape the culture of our business and define the nature of our firm. They guide our decision-making, our interactions with our clients, and our relations with each other. Our employees adopt, own, and apply our values in their work.
Be the finest at understanding and innovating to proceed with the bottom line business processes of our clients with the end in mind. To provide the best quality services, the best reputation, and the largest market share.
The global market is demanding businesses reduce overhead costs while improving customer contentment and financial outcomes. This growth leads to the natural headway of strategic partnerships that collectively and consistently deliver excellence in the short and long-term future while continuing to rapidly grow together and freely.