HIRE MERCHANT CASH ADVANCE EXPERTS
Streamline Your Merchant Cash Advance (MCA) Operations with CapStonePlanet's Outsourcing Expertise
Experience you can trust
CapStonePlanet, a trusted name in the outsourcing industry, specializes in providing comprehensive MCA outsourcing solutions. As a leading MCA outsourcing company in India, we assist MCA Lenders/Brokers by handling critical functions such as lead creation, account management, Pre-Underwriting, Pricing, CRM management, administrative work, and Pipeline management. By partnering with us, lenders/Brokers can offload the day-to-day operations of their MCA business and focus on their core activities, driving growth and profitability.
CapStonePlanet's Merchant Cash Advance services cover a wide range of functions that are handy for day-to-day operations. Outsourcing Merchant Cash Advance operations with CapStonePlanet gives you the benefit of building visibility, credibility, trust, and interest from customers.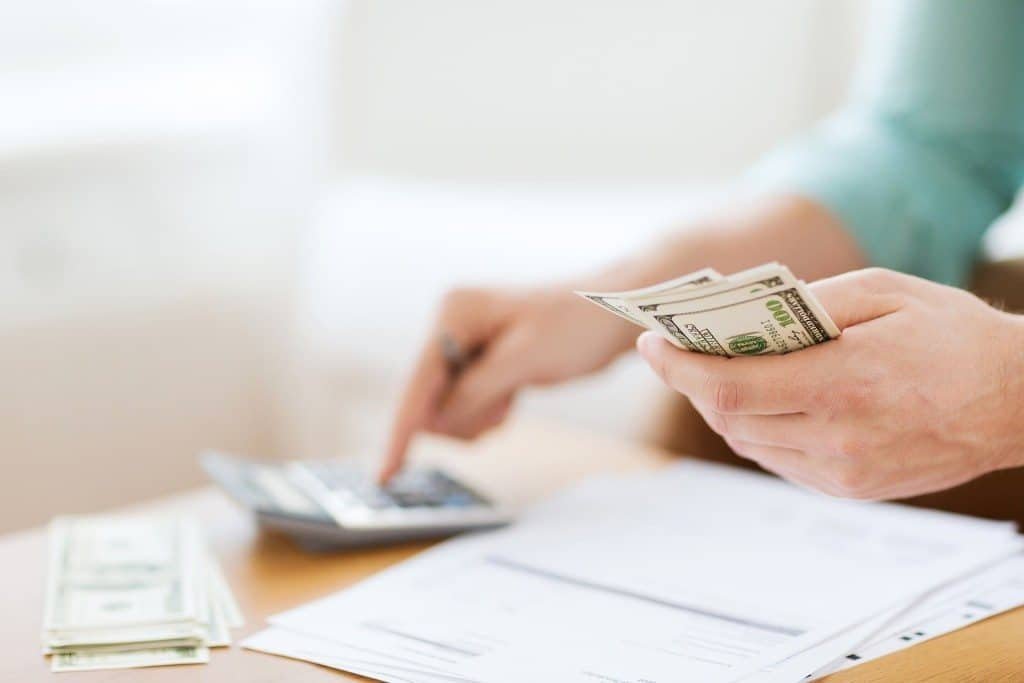 ---
CapStonePlanet helps to manage day-to-day activity for back-office operations, our team is an expert in Underwriting. Outsourcing your merchant cash advance to CapStonePlanet will transform some direct costs linked to the underwriting/back-office activity into variable costs. With our outsourcing solutions, the customer who outsources business with us won't have to invest in spaces and warehouses, systems and technologies, employees, and defensive measures.
We provide error-free and efficient loan underwriting services that you just will trust.
Why Prefer CapStonePlanet for Merchant Cash Advance Services
Offer Staffing Flexibility

Maintain Operational Control

Increase Brand Loyalty

Lower Ongoing Investment
Increases Efficiency

Enables Business Expansion

Provides a Comfortable Work Environment

Speed & Strategy
Elevate Your Underwriting Process with CapStonePlanet's Expertise
At CapStonePlanet, we are recognized as a leading underwriting service provider in India, serving businesses of all sizes globally. With a proven track record of success, we bring extensive expertise and meticulous attention to detail to the underwriting process. Our dedicated team of professionals combines industry knowledge, advanced technology, and streamlined workflows to deliver accurate, efficient, and reliable underwriting services. Partner with us to enhance your underwriting capabilities and unlock new opportunities for your business.
Is your business facing challenges due to slower closing time and slower underwriting time? Are you on the lookout for skilled and certified underwriters who can help you with highly accurate underwriting support? Then, the best option for you would be to outsource the underwriting support services to CapStonePlanet.
Underwriters put in an average of 2 to 3 hours on underwriting a loan file, although about 70% of that time is spent setting up provided documents, data entry, finding active loans, repayment, missing payments, lower payments, finding ADBs, NSF, Negative days and monthly revenue before they begin pricing the file. We are Best Finance Outsourcing in India. We have a tendency to facilitate to contour this method and cut back time pay, creating your business a lot of economical and efficient.
Will your ISO broker and client be happier if they received underwriting decisions within 2 to 3 hours? How would your bottom line look if your underwriting cost were cut by 75%? Overcome margin compression and save over 75% in costs by outsourcing Merchant Cash Advance/Line of Credit/Working Capital/Factoring/Quick Access Capital operation to a reputable and experienced underwriting support service provider.
We have the most experienced, 100% focused, and skilled merchant cash advance underwriters who guarantee speed, efficiency, and accuracy. Our domain specialization is coupled with industry compliance and best practices. We provide excellent support to startups who just started merchant cash advance business or who want to start merchant cash advance business. While helping you to scale quickly, we leverage the latest tools and technologies to deliver world-class services to our clients.

CRM Management

Document Processing

Underwriting
UW - Pricing

Final Underwriting Document Review

Administrative Operations

Call Center Management

Contract Preparing
Manage ISO Relations

Handling Info Email
How to Start with CapStonePlanet

02
Discuss with the Manager
03
Meet and Choose Your Team


Hire Merchant Cash Advance Expert with CapStonePlanet
Share your business needs with us and your Dedicated Merchant Cash Advance experts will be available to start within 24 to 48 hours.
Share Your Requirement