HIRE KPO EXPERTS
Knowledge Process Outsourcing
Experience you can trust
Knowledge process outsourcing describes the outsourcing of core information-related business activities that square measure competitively necessary or type associate integral a part of a company's worth chain. Reasons behind KPO embrace a rise in specialized information and experience, further worth creation, the potential for price reductions, and a shortage of skillful staff.
Knowledge process outsourcing is the outsourcing of IT-based processes or information-related business activities. KPO involves contracting out work to those firms that generally have staff with advanced degrees and experience in a specialized space.
KPO is associate condensation for information process outsourcing, that is that the method of outsourcing a spread of services and skills associated with advanced and core business activities.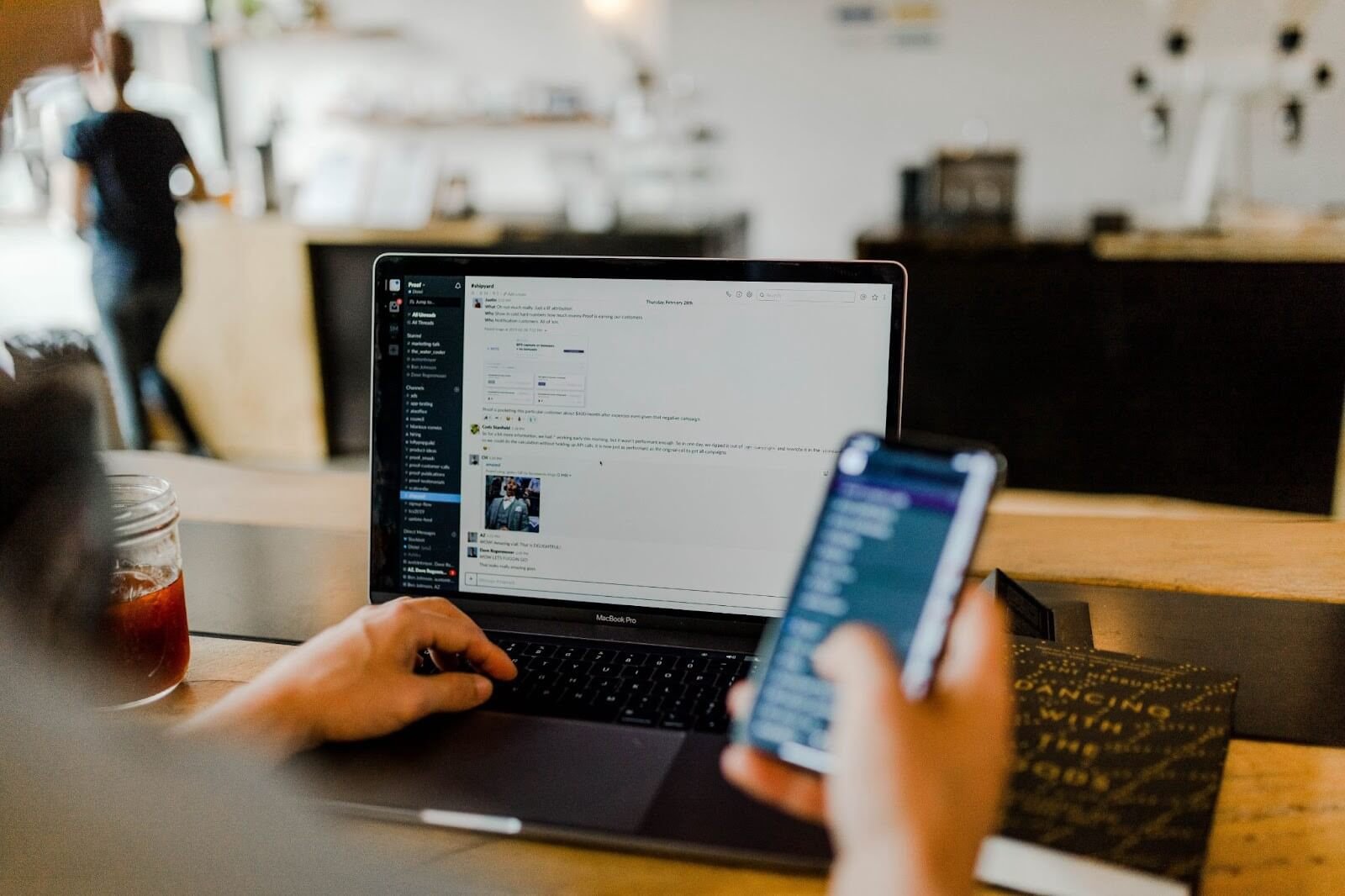 ---
With our KPO services, CapStonePlanet aims to provide our clients with end-to-end relevant and authentic info which will type the core of their business processes. CapStonePlanet provides them with analysis and in-depth analysis services that square measure numerous in nature.
You end up saving time, resources, and costs and getting quality results delivered to you within the set time frame.
Why Prefer CapStonePlanet for KPO Services

Free Trial

Enables Business Expansion

Maintain Company Focus
Data Protection
---
Access to Skills or Resources

Dedicated Employees

Improves Efficiency
Controlled Costs
Unlock Knowledge and Drive Innovation with CapStonePlanet's Cutting-Edge Knowledge Process Outsourcing (KPO) Solutions
In today's knowledge-driven economy, businesses need to harness the power of information and insights to stay ahead. As a leading Knowledge Process Outsourcing (KPO) company in India, CapStonePlanet offers a diverse range of KPO services that empower organizations to unlock the full potential of their knowledge assets. Our dedicated team of subject matter experts and researchers leverages advanced technologies and industry best practices to deliver valuable insights, data analysis, research, and strategic consulting services. Partner with CapStonePlanet to drive innovation, make informed decisions, and gain a competitive edge in your industry.
Outsourcing your KPO services with our team can make sure that a crucial part of your process is taken care of, whereas you get time to think about the expansion and overall development of your business. We are Top Startup Consultancy in India. CapStonePlanet follows a predefined strategic arrange riveting minute details associated providing you with an updated report that successively helps chop-chop grow your business.
Outsourcing of Core Business

Information Business Activities

How to Start with CapStonePlanet

02
Discuss with the Manager
03
Meet and Choose Your Team


Hire KPO Expert with CapStonePlanet
Share your business needs with us and your Dedicated KPO experts will be available to start within 24 to 48 hours.
Share Your Requirement