HIRE REAL ESTATE EXPERTS
Real Estate Outsourcing Made Easy with CapStonePlanet.
Experience you can trust
Real Estate Outsourcing is an effective strategy that allows real estate companies to delegate their business processes to a trusted third-party agency. From marketing and leasing to property management and more, this practice enables companies to streamline their operations, enhance efficiency, and focus on core competencies.
As an industry, the real estate sector is, in particular, vulnerable to market fluctuations. Consequently, it's important for organizations in operation at intervals the business to take care of a high level of productivity, whereas additionally enabling efficient solutions. it's difficult to finish multiple tasks.
Outsourcing REO Listing and back-office processes such as finance and accounting, data management, and call center services to Invensis, a skilled business Process Outsourcing company, is a great way to convenience your organization of these tasks and make free longer time for your core business.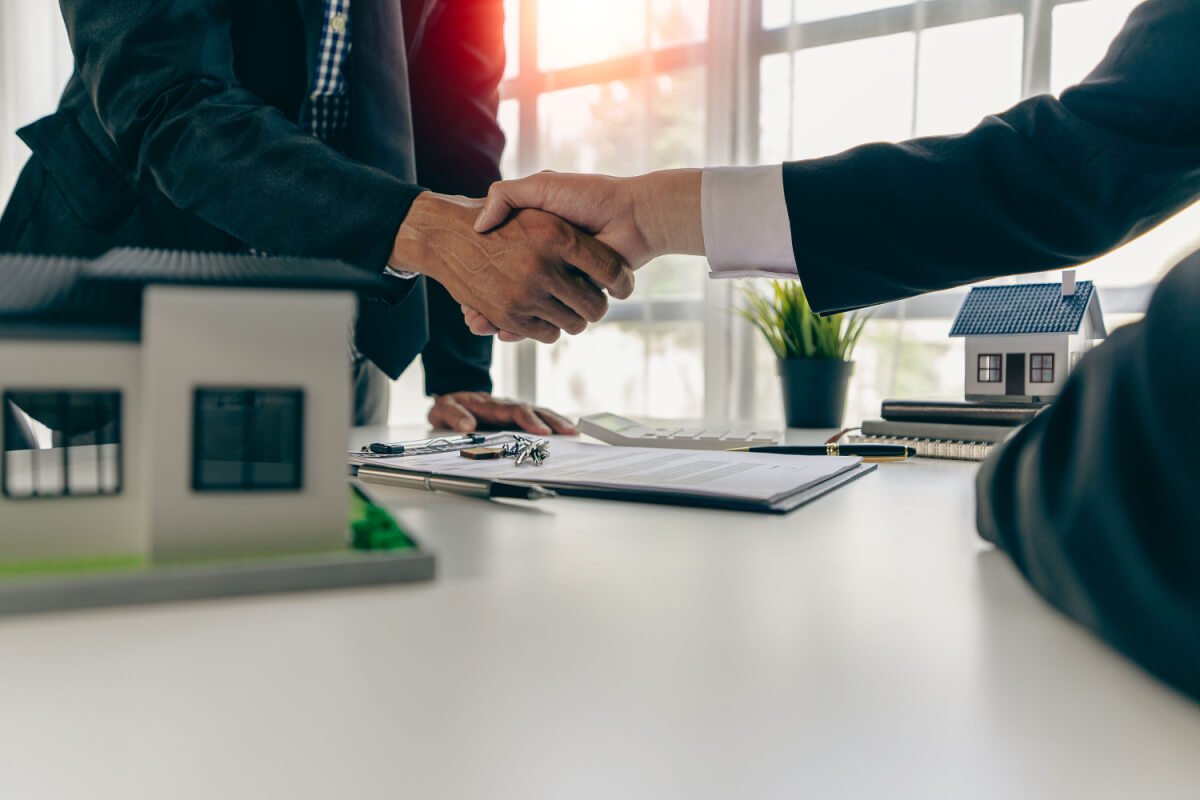 Why Prefer CapStonePlanet for Real Estate
Increases Efficiency
Offer Staffing Flexibility

Maintain Operational Control

Promote Growth
---

Increase Brand Loyalty

Benefit From Top Talent

Greater Competitive Advantage

Lower Ongoing Investment
Partner with CapStonePlanet for Reliable Real Estate Outsourcing Solutions
CapStonePlanet, a leading Real Estate Outsourcing Agency in India, is dedicated to helping real estate companies worldwide optimize their operations and achieve sustainable growth. With a proven track record of success, we offer comprehensive outsourcing services tailored to the unique needs of the real estate industry.
We harness a mix of the latest technology, efficient processes, and skilled people to produce end-to-end back-office solutions. With our innovative methodologies, we can help you improve your real estate operation.
Our team with in-depth and wide-ranging high experience and skill empowers us to deliver fitly tailored solutions for our clients within the real estate sector.

Property Management

Property Listing for Rent/Lease

Lease Administration

Sale Negotiations

Property Reporting

Lease Consulting
---
How to Start with CapStonePlanet

02
Discuss with the Manager
03
Meet and Choose Your Team


Hire Real Estate Expert with CapStonePlanet
Share your business needs with us and your DedicatedReal Estate expertswill be available to start within 24 to 48 hours.
Share Your Requirement