HIRE CONSTRUCTION EXPERTS
Streamline Your Construction Projects with CapStonePlanet's Construction Outsourcing Solutions.
Experience you can trust
Construction projects require meticulous planning, skilled labor, and efficient management to ensure successful outcomes. With CapStonePlanet's construction outsourcing services, you can optimize your project execution by leveraging our expertise and resources. We offer comprehensive outsourcing solutions that cover various aspects of construction, from design and engineering to construction management, allowing you to focus on your core competencies while we handle the rest.
There is no doubt that construction management has several moving elements, from the sector to the workplace, and each step in between. After all, the functions of construction management touch on every aspect of the project from planning to execution and make sure communication, collaboration efforts, and the proper processes are all in place. And more importantly, these factors stay in place throughout the duration of the project. And this is especially true if there are numerous stakeholders involved.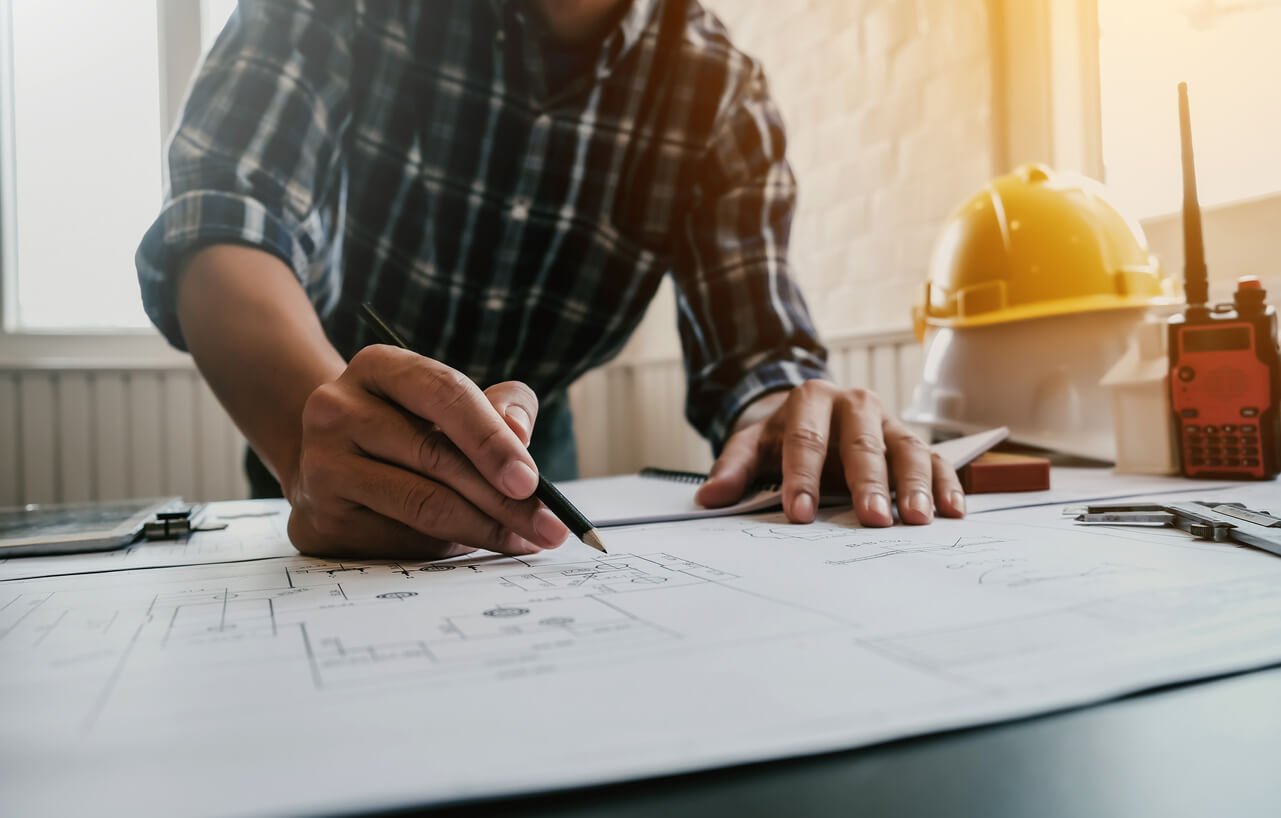 Outsourcing your construction roles with CapStonePlanet saves your business 75% in monthly overhead and labor costs. The construction industry is a prime example of successful outsourcing through the engineering, construction, and architectural sectors.
Minimize your risk and increase your productivity by taking advantage of construction project management outsourcing. We offer all required Back office solutions. The construction industry and the successful execution of construction projects rely on a large nary of technical professionals and field personnel working in close collaboration and processing large amounts of information.
Construction owners, contractors, and subcontractors face challenges in day-to-day operations that can hinder profitability. When you have the right outsourcing team to ensure work effectiveness and business growth. You can focus on the core construction activity you're passionate about.
Why Prefer CapStonePlanet for Construction Services

Maintain Company Focus
Grow More Rapidly

Retain Flexibility

Reduces Costs
---

Increases Efficiency

Increases Productivity

Enables Business Expansion

Variable Capacity
Enhance Your Construction Projects with CapStonePlanet's Reliable Construction Outsourcing Agency
As a leading construction outsourcing agency in India, CapStonePlanet understands the unique challenges faced by construction companies. Our dedicated team of experienced professionals is committed to delivering exceptional services tailored to meet your specific needs. We collaborate closely with our clients, ensuring that our outsourcing solutions align with their project requirements and goals.

Contract Preparation

Cost Tracking and Analysis
Project performance Analysis

Labor Costing
---
Creating BOM and Spreadsheets for your Bids

Project Estimation
Structural Design

Project Presentations
How to Start with CapStonePlanet

02
Discuss with the Manager
03
Meet and Choose Your Team


Hire Construction Expert with CapStonePlanet
Share your business needs with us and your Dedicated Construction experts will be available to start within 24 to 48 hours.
Share Your Requirement