HIRE VIRTUAL EMPLOYEE WITH CAPSTONEPLANET
Elevate Your Business with CapStonePlanet's Virtual Assistant Services
Experience you can trust
In today's fast-paced business world, virtual assistants have become invaluable assets, providing flexible and cost-effective support to businesses worldwide. If you are considering hiring a virtual assistant from India, look no further than CapStonePlanet. We are your perfect partner, offering a proven track record of success, a comprehensive range of services, and a team of experienced professionals dedicated to your success.
Freelancer is freelance people who work for multiple folks or shoppers at constant time. As an associate degree leader, you don't have abundant management over once the freelancer completes the work, they work for, or the cash they charge for his or her work.
However, contrary to the present, virtual workers work for one leader, which supplies them additional management of assorted aspects of their job like the work they complete, once they complete it, and the way abundant they'll be got it.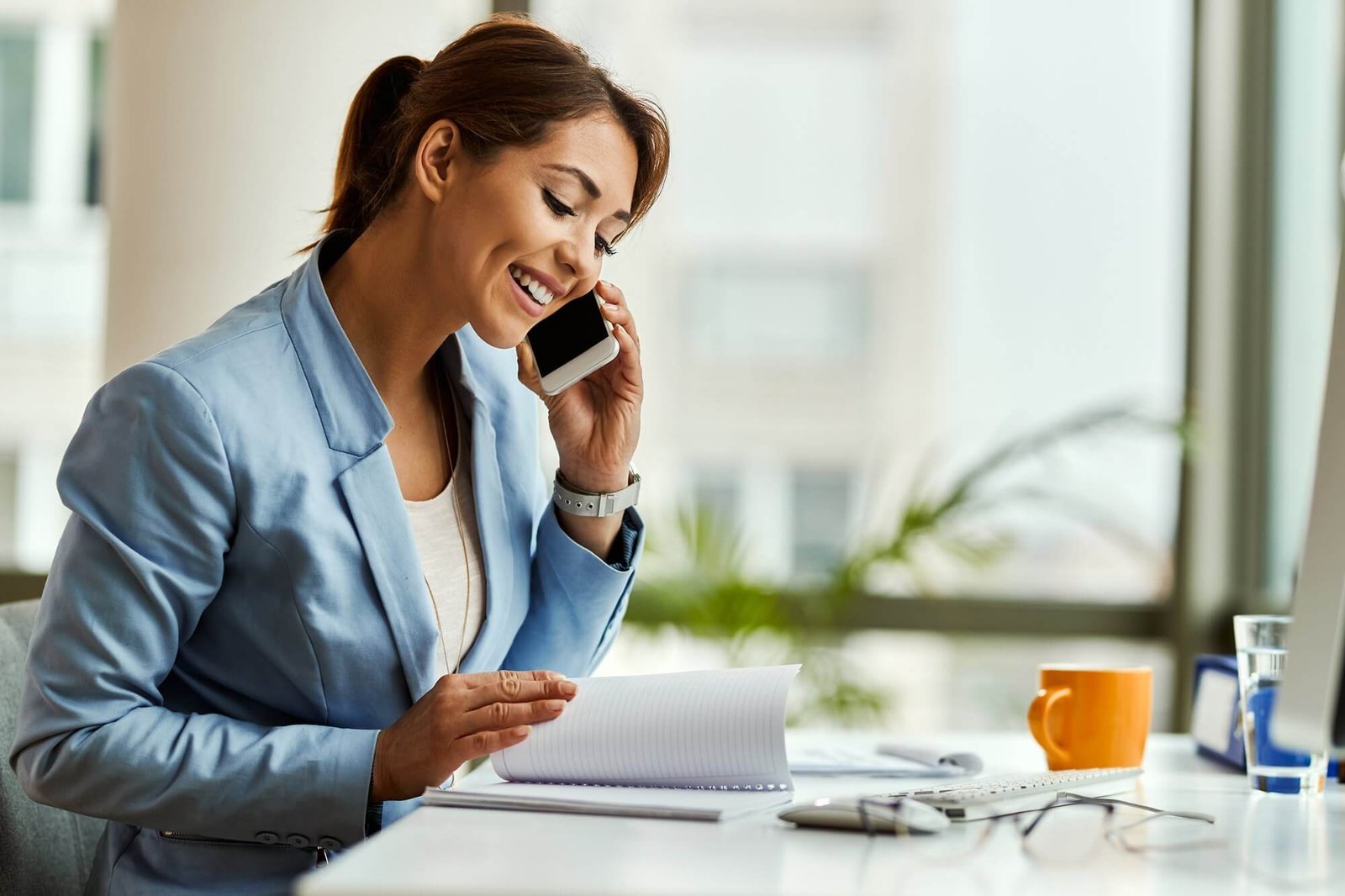 ---
you'll assign them specific tasks for a selected fee. you'll even rent virtual assistants, graphics designers, and even selling specialists. they're precisely sort of a regular worker, except they're not in your workplace.
CapStonePlanet's virtual employee services cover a wide range of functions that are handy for day-to-day operations. Hire virtual employees with CapStonePlanet saves your business more than 75% in monthly overhead and labor costs.
Why Prefer CapStonePlanet for Virtual Employee Services
Promote Growth
Offer Staffing Flexibility
Maintain Company Focus

Improves Efficiency
---

Increases Productivity
24*7 Services
Benefit From Top Talent

Saves and Makes Money
Trust CapStonePlanet as Your Reliable Virtual Staff Outsourcing Company in India
When it comes to finding a reliable and trustworthy virtual staff outsourcing company in India, CapStonePlanet stands out as the perfect choice. With our commitment to quality, professionalism, and client satisfaction, we have built a strong reputation in the industry. We are Top Start up outsourcing Service provider in India.
Virtual workers area unit on the entire extremely competent and skilled – not solely in technology but additionally in serving to businesses grow to the following level. they have a keen understanding of what's needed for start-ups and established businesses alike and also the ability to deliver.
For small businesses or startups, CapStonePlanet offers virtual employees, it is a cost-effective way to get done day-to-day operations and grow business. It's not just about what you pay directly to your in-house employees and what will you save by paying for virtual employees. However, you'll conjointly save on overhead prices like workplace area and instrumentality by going this route.
Virtual Assistant

Personal Virtual Assistant

Microsoft Office Specialist

Microsoft Excel Specialist
How to Start with CapStonePlanet

02
Discuss with the Manager
03
Meet and Choose Your Team


Hire Virtual Employee Expert with CapStonePlanet
Share your business needs with us and your Dedicated Virtual Employee experts will be available to start within 24 to 48 hours.
Share Your Requirement