HIRE BPO EXPERTS
Transform Your Business Operations with CapStonePlanet's Comprehensive Business Process Outsourcing (BPO) Solutions
Experience you can trust
Business Process Outsourcing (BPO) is a strategic approach that allows companies to entrust their critical business processes to a trusted third-party service provider. At CapStonePlanet, we understand the importance of efficiency, scalability, and cost-effectiveness in today's competitive landscape. With our comprehensive BPO services, we take on the responsibility of performing your essential business processes while you retain full control over the strategic direction of your operations. Let us optimize your workflows, enhance productivity, and drive your business forward. We help businesses work more efficiently to drive results. Juggling the numerous moving elements among a growing business isn't straightforward. However, you don't have to do it all in-house. The proper business method outsourcing partner will assist you to save time, money, and different resources that may be endowed elsewhere as you grow your business.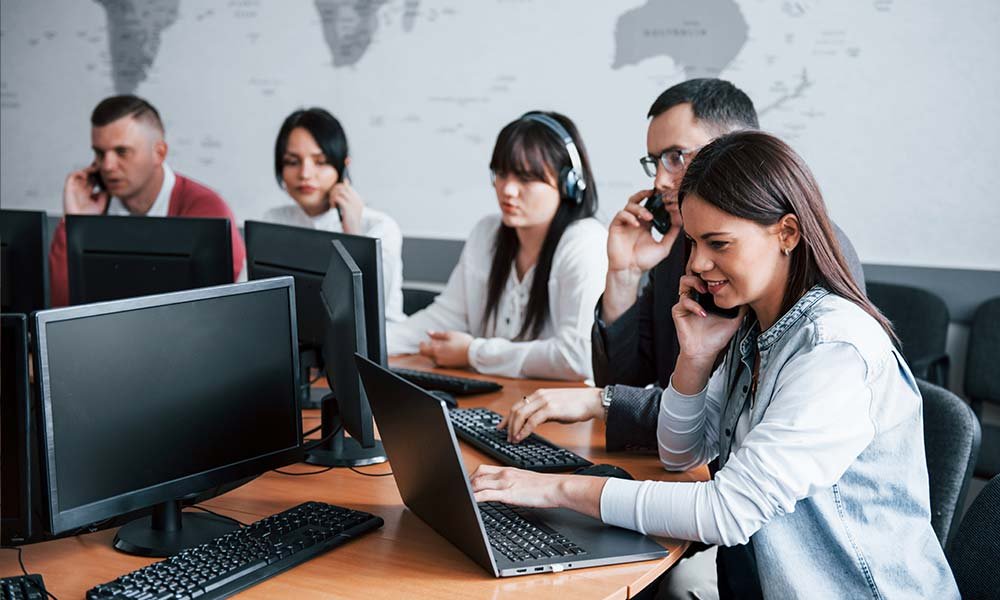 ---
Timely and sufficient customer services help businesses retain customers and avail more of them with positive endorsement and word of the mouth publicity, meaning you can't take a chance with your BPO service experts. CapStonePlanet's business process outsourcing services take care of all your BPO services needs so that you only focus on running and growing your core business.
Why Prefer CapStonePlanet for BPO Services

Lower Costs
Focus on Core Business

Time Zone Advantage

Focus on Core Business
Higher Efficiency

Global Expansion

Global Expansion
Increases Productivity
Experience Exceptional BPO Services with CapStonePlanet, Your Trusted Partner
CapStonePlanet stands out as a leading BPO agency in India, committed to delivering top-quality services tailored to your unique business requirements. With a proven track record of reliability, we offer a wide range of BPO solutions designed to optimize your processes, reduce operational costs, and improve overall efficiency.
From fledgling startups to large Fortune five hundred firms, businesses of all sizes outsource processes, and also the demand continues to grow, as new and innovative services are introduced and businesses look for benefits to urge before the competition. Sustainable growth needs a brand new operational model, one that is anchored around the client and driven by intelligence to deliver exceptional experiences and outcomes. Business method services compile the facility of technology with human simplicity to handle everything from easy, everyday task-based processes to a lot of complicated data-driven practices that serve businesses need tomorrow.






How to Start with CapStonePlanet

02
Discuss with the Manager
03
Meet and Choose Your Team


Hire BPO Expert with CapStonePlanet
Share your business needs with us and your Dedicated BPO experts will be available to start within 24 to 48 hours.
Share Your Requirement