OUTSOURCE YOUR BUSINESS WITH CAPSTONEPLANET
Place your Trust in CapStonePlanet as the Foremost Third-party Service Provider in India
Experience you can trust
Save 75% or more on your next employee by outsourcing with CapStonePlanet
In today's fast-paced business environment, outsourcing has become a strategic choice for companies looking to streamline operations, enhance efficiency, and focus on core competencies. As one of the best third-party service providers in India, CapStonePlanet offers a comprehensive range of outsourcing services tailored to meet your unique business needs.
Outsourcing involves the contracting of non-primary business activities and functions to a third-party service provider. Typical outsourcing services include internal and back-office business functions such as business process outsourcing (BPO), knowledge process outsourcing (KPO), recruitment process outsourcing (RPO), etc.
We Are Outsourcing Company in India. Outsourcing can be referred to by different terms related to the specific nature of the industry and function of work. Common terms include information technology-enabled services (ITES) for IT-based processes, knowledge process outsourcing (KPO), legal process outsourcing (LPO), business process outsourcing (BPO), and recruitment process outsourcing (RPO).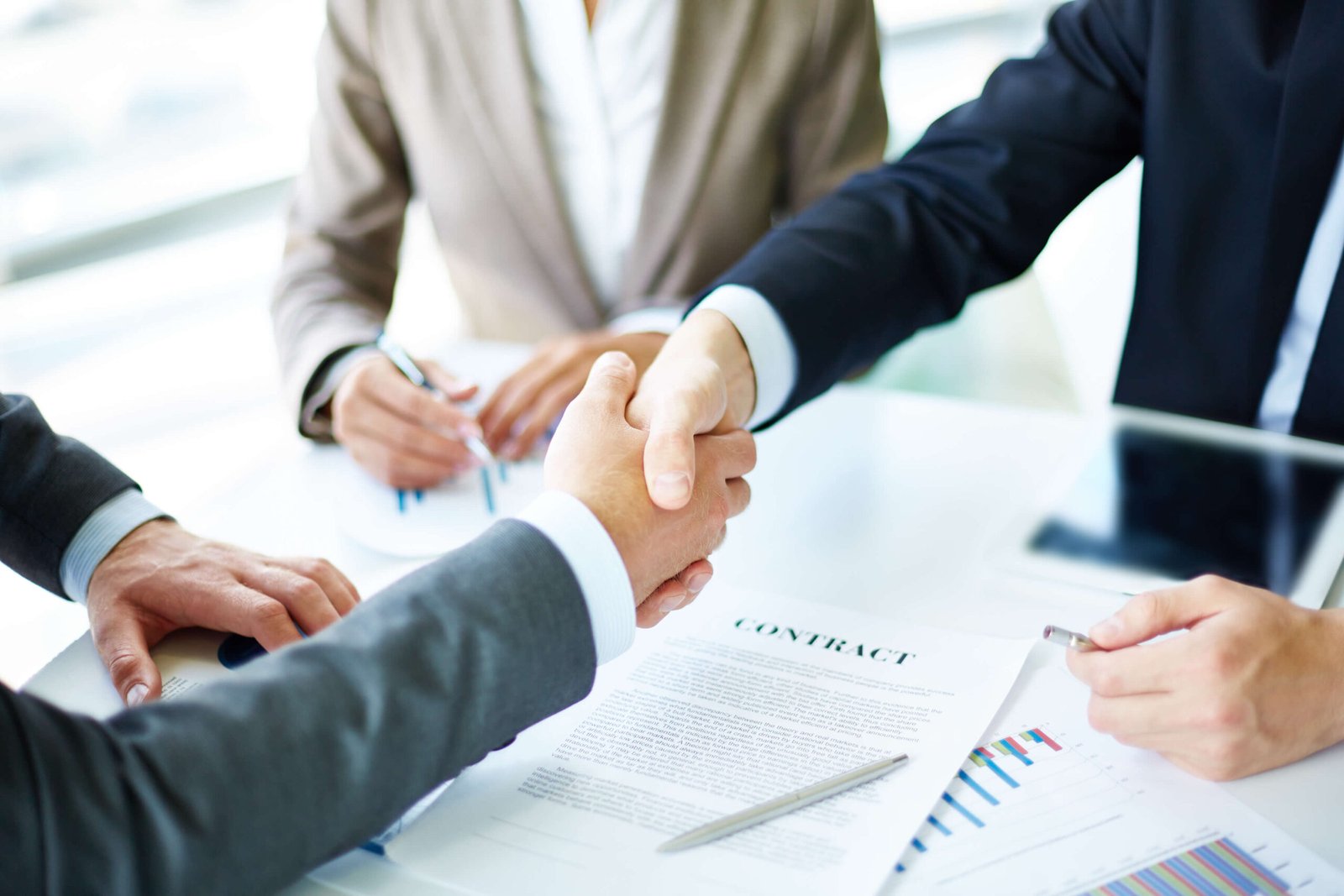 ---
The primary advantage of Outsourcing with CapStonePlanet is the added flexibility that it offers the company. Since CapStonePlanet offers services on fee-for-service bases, a company can transform fixed into variable costs. By doing this, an organization is often additional versatile in responding to changes due to needed capability and employment, and so doesn't get to invest especially assets. By being mitigated of certain activities, an organization is in a position to target its core competencies, forward designing, and enhance worth chain engagement.
CapStonePlanet's outsourcing services cover a wide range of functions that are handy for day-to-day operations. Outsourcing back-office operations with CapStonePlanet saves your business more than 75% in monthly overhead and labor costs.
OUTSOURCING SAVES YOU TIME AND MONEY
Why Prefer CapStonePlanet for Outsourced Services

Free Trial
Promote Growth
Focus on Core Business

Grow More Rapidly
---
Retain Flexibility

Reduces Costs
Access to Skills or Resources

Lower Ongoing Investment
Choose CapStonePlanet as Your Trusted BPO Partner in Udaipur, India
When it comes to finding the best BPO company in Udaipur, India, look no further than CapStonePlanet. We have established ourselves as a leading player in the industry, renowned for our exceptional BPO services and commitment to client satisfaction.

Offshore Staffing

Hire Remote Staff

Human Resource Services
---

Fintech and Finserv
Back Office Support
How to Start with CapStonePlanet

02
Discuss with the Manager
03
Meet and Choose Your Team


Outsource Your Business with CapStonePlanet
Share your business needs with us and your Dedicated Outsourced experts will be available to start within 24 to 48 hours.
Share Your Requirement